For over 8 years, I have been exploring the hidden treasures around Albania's most iconic regions.  As a travel agent with over 20 years experience and a property investor in Albania my aim now is to create bespoke Albanian experiences, each one as individual as you are.
Simply Albania brings you the most authentic, unique experiences with top quality accommodation in unspoilt locations, creating memories that will last a lifetime.
Why take a holiday, when you can have an experience?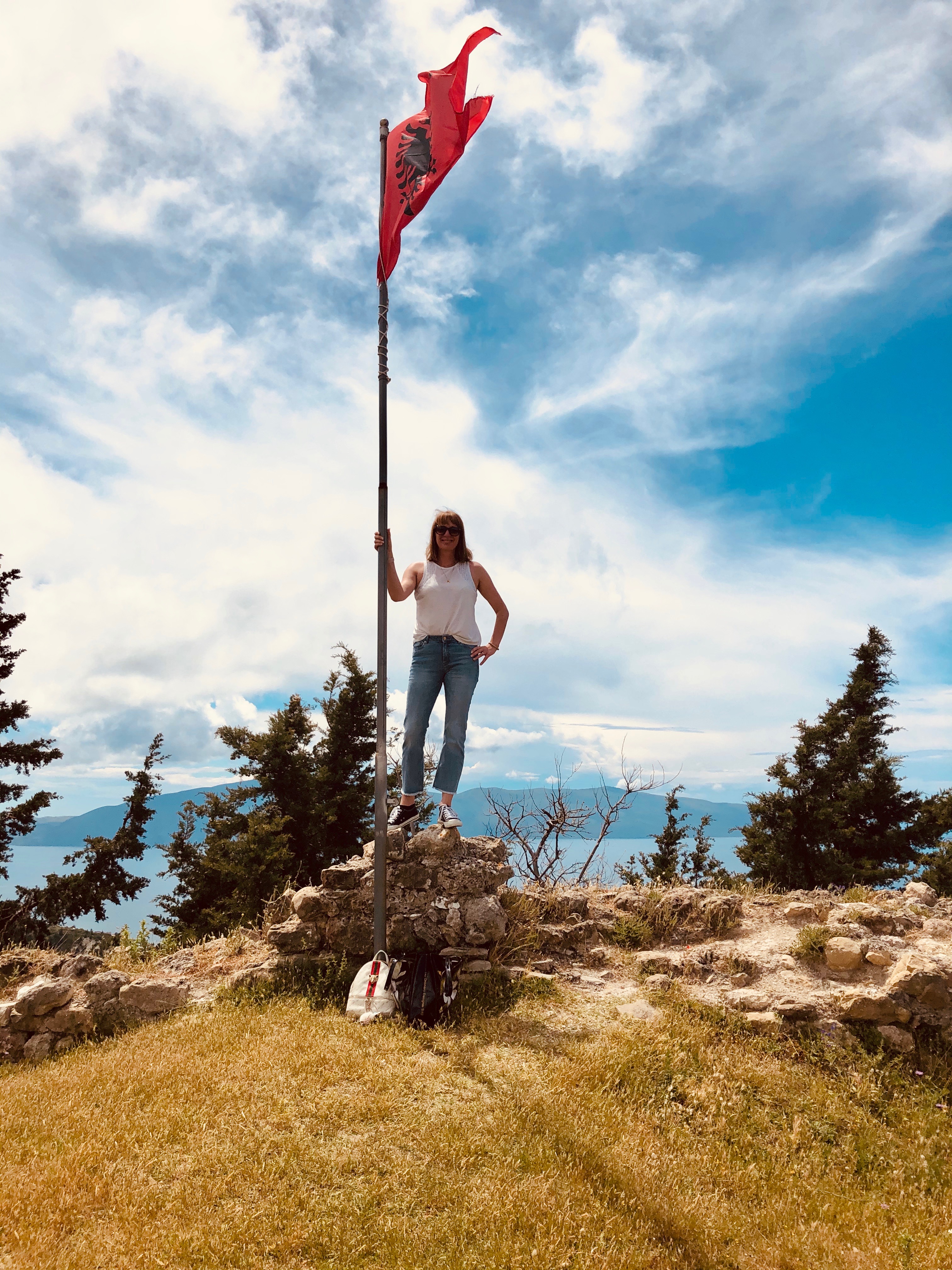 If you are interested in coming to stay and would like to explore Albania I would love to hear from you
Drop me an email at: simplyalbania@hotmail.com